Our ideas, approaches and solutions are the result of many years of experience in dealing with the needs of our customers, which are dynamically developing and expanding. Our solutions are based on the most innovative software tools, including the Microsoft Dynamics 365 and Power platform. Bever systems solutions are easily deployed and ready-to-use applications that require minimal configuration and can be used almost immediately after deployment. Our solutions use built-in data protection using Azure Active Directory.
Digital Transformation Consulting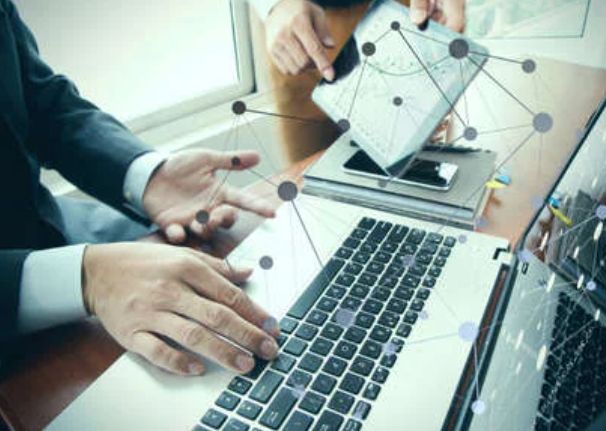 Digital Transformation Consulting based on Dynamics 365 and Power Platform
To successfully conduct digital transformation consultations, we carefully perform the following steps in the shortest possible time - express conversation with the customer's specialists (from employees to managers, CEOs and owners) - monitoring the daily work of employees of the organization - preparation of a specialized presentation on the implementation of the stages of digital transformation and feedback processing, including discussion, objections, comments. At this stage, our user experience, technological and industry knowledge, and our own development tools are used to the maximum. At all stages of consultations, we adhere to our corporate strategy - to exceed the client's expectations - assessment of the achievability of key target indicators, risk analysis and relevant expert opinions. consultations are carried out taking into account all wishes and objections and relevant justifications Digital transformation consultations mainly include the following steps 1. Preparing a pre-meeting with a client. Our team of Solution Architects and Technical Consultant, using their own methods of preparing for a meeting with a client, draw up a meeting plan, the purpose of which is to identify the needs of the client, his vision and get the maximum return for further actions. 2. Introductory meetings with clients. Solution Architects and Technical Consultant, with a wide range of technical resources at their fingertips, help clients answer questions. This is a great opportunity to learn about the client's current environment, needs, and desired outcomes. At this stage, it is important to obtain comprehensive information that ensures the completeness of the data for preparing a solution. For greater clarity, often technical and architectural specialists translate technical topics into a more business-oriented discussion. 3. Responses to requests for proposals (RFPs). This phase involves preparing answers to difficult technical questions and testing their feasibility in accordance with the appropriate level of technological capability. 4. Solution prediction. Bever's team conducts research and generates ideas on how to approach the client's problem. Solution foresight is simply considering the customer's needs and then translating those needs into a concept for a proposed solution.
Process automation & Finance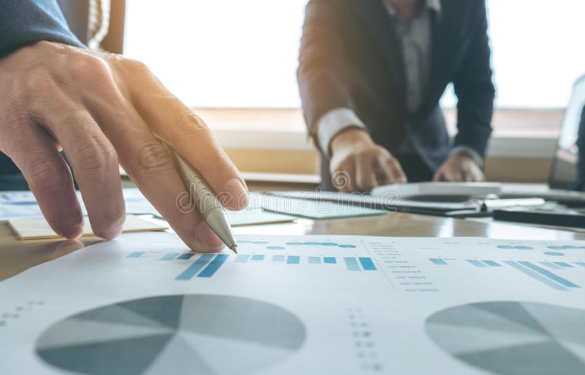 Bever's solutions, thanks to process automation tools in Dynamics 365 and enhanced with special functions, allow you to plan the execution of processes, including server batch processing.
At the same time, program tracking tools allow end users to control the entire process from initiation and launch to completion and delivery of final results. Users can easily prioritize the launch of processes, conduct scheduling of the execution of processes, change the order of execution depending on the intermediate values of certain indicators. Process automation is directly related to various subsystems, in particular, financial management. The occurrence of certain events or changes in the values of indicators in the database can cause the execution of certain operations, for example, changes in financial indicators in the database. Thus, a financial manager can always receive an up-to-date profit and loss report in real time with one click, since a change in any indicator of expenses or financial receipts immediately initiates the launch of the corresponding code. Similarly, real-time sales of products trigger the process of adjusting the margin of products sold. Bever's portfolio of process automation and financial management solutions has a wide range of applications for industries such as energy, pharmaceuticals, banking, manufacturing and maintenance of complex equipment. These solutions cover such tasks as change management, quality control, management of standard operating procedures, deviations of key indicators and determination of necessary corrective and preventive actions. Our process automation solutions meet all the required standards and are constantly evolving as the business develops and the needs of our customers are shaped.
Digital Transform for Field Service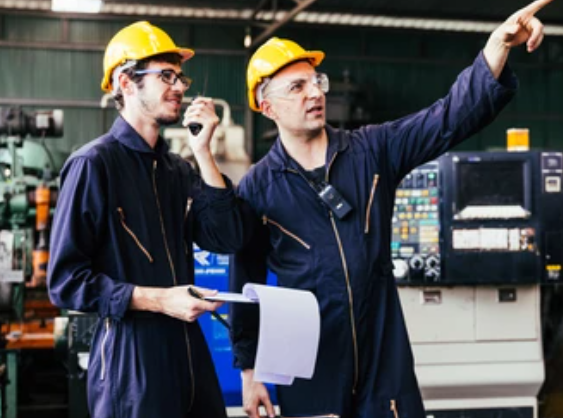 Bever's solution for service helps organizations deliver field services to customers perform predictive analytics and preventive actions to keep operations running smoothly.
We are constantly expanding the range of technology tools that help IT companies to effectively carry out ongoing projects. The practice of implementing IT projects, interaction with technology companies showed what problems need to be overcome for the quality implementation of projects and taking into account all possible risks. Our solutions for the IT industry are designed to overcome these challenges. You can check out the PowerApps PCF Controls line of tools and our tutorial articles on our
main features (key capabilities)
1.
Creation of initial base: client assets (equipment, machines...), service contracts, types of incidents and related work orders, list of spare parts, inventory of them, certificates of engineers and technicians and tracking of their expiration dates.
2.
Service request management. Handling service requests according to a preventive maintenance contract or according to a customer request for an incident (hardware failure). The Bever solution adjusts the ready-made functions and, if necessary, supplements them with new features according to the real needs of the customer.
3.
Work Order optimization. Scheduling work orders based on priority, the availability of certified engineers and technicians, and the required tools and equipment needed to complete the orders.
4.
Asset management capabilities. Tracking client hardware and service history. Tracking the progress of work, processing the results, preparing analytical reports that will help in the future to more accurately determine work orders with similar incidents.
Technological solutions (Software Tools for Developers)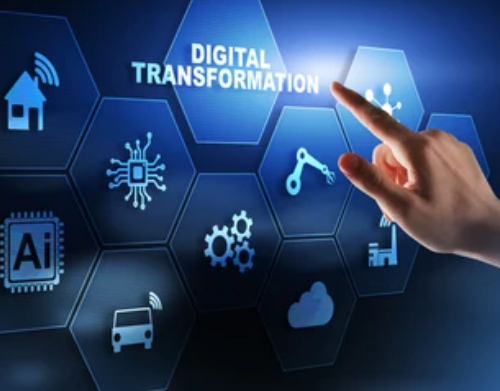 Among the technological developments of Bever, the development of controls based on the PowerApps Component Framework (PCF) occupies a key place.
Built on models and apps, management tools help improve the user experience with data in forms, views, and dashboards. The line of management tools is constantly expanding. You can read more about this here. here.
Unlike HTML web resources, code components are visually part of the same context. When downloading related components, the PCF codes are also downloaded at the same time, thereby providing a user-friendly experience with a unified interface. On the pages of Bever's marketplace you can look up PCF codes such as
- Drag and Drop Area
- Drag and Drop Grid
- Schedule Board View
- Time Picker
more.